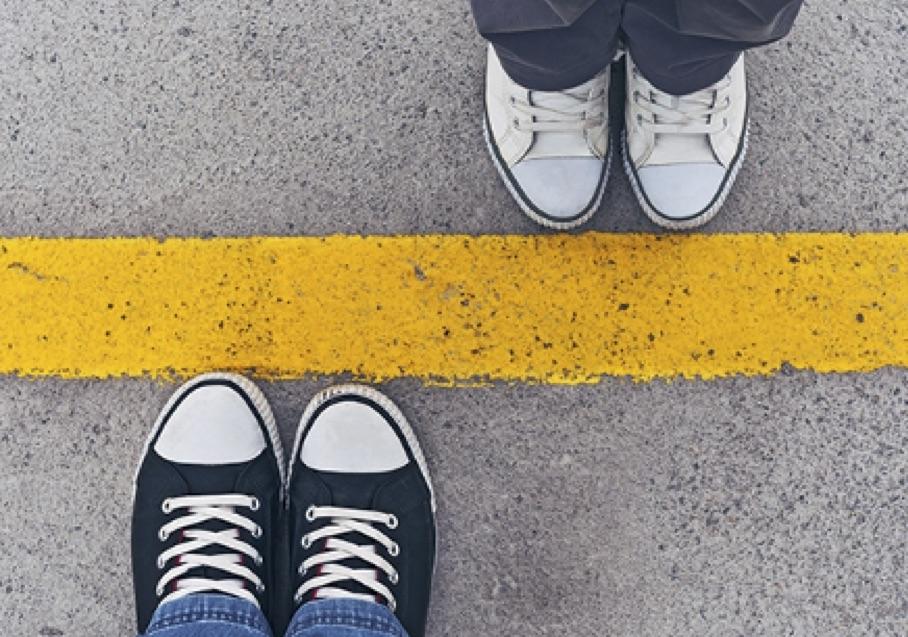 BIRI Automation
Their legacy reporting systems were becoming heavily strained and increasingly experiencing system faults and failures. Projecting with People fixed the issue and also saved over 800 hours across the Financial Reporting Team within the first 2 weeks post project delivery.

Insightful Reporting
As a result of the client's business growth over time, several new data streams had made it increasingly difficult to accurately and efficiently demonstrate the client's true operating performance. After engaging with Projecting with People, the client was able to fix the inefficiencies and also achieve over $1million in cost reductions.